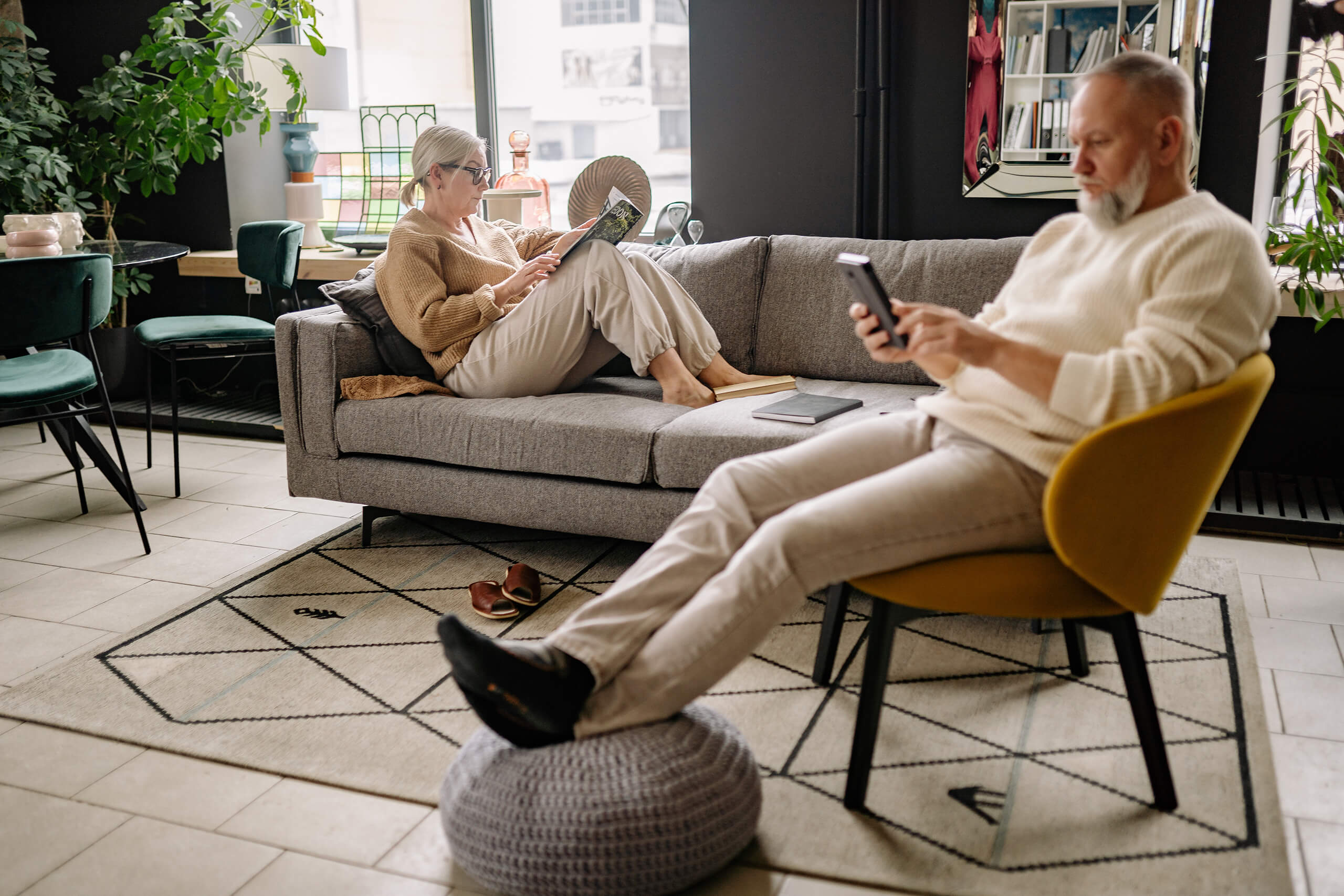 5 Tips for Seniors Who Want to Buy a Home
Buying a house is a huge accomplishment for anyone, but seniors have unique challenges when it comes to finding their dream homes. The home-buying process is extensive. Real estate agent Kelly Fulton invites you to use these five tips to make it easier for you to buy a home as a senior citizen.
Know Which Accommodations You Need
Seniors often need specific accommodations to improve their quality of life. It's best to make a list of the features you want so you can ensure every listing you consider has them. For example, you may need a one-story house if you have health problems that make it difficult to navigate stairs. If you have mobility issues and use a wheelchair or other assistive device, you may need a house with a ramp and wider doorways. Understanding your needs is important for finding the right house.
Research
As The Economist points out, the housing market fluctuates. You should research the average cost of listings in your area to determine if you can afford to move. Knowing your budget will help you find the right house for your needs.
Understand Your Financial Options
Few people can afford to pay cash for a house, so unless you have saved throughout your life and have a huge savings account, you'll need to apply for a mortgage loan. A lender gives you the money you need and allows you to pay back the loan with interest over a determined amount of time.
It takes time to secure a mortgage loan. First, you must get pre-approved for a loan, so a lender will examine your credit history and determine if you are an eligible borrower. You will also need to show that you have the means to make the monthly mortgage payment through a paycheck or with retirement savings. Once you are pre-approved, you can start searching for a house within your budget. The loan is then processed and underwritten before you close on your new house.
While it may be tempting to save a ton of money upfront on your new home's purchase price by buying an "as is" property, take everything into consideration. It's true that the asking price will be lower, but be aware of the inherent risks involved. The seller won't be responsible for any breakdowns of the home's major systems like the HVAC and electrical, even if issues arise from a home inspection. Once you're moved in, any repair or replacement bills will come out of your pocket, which may negate your initial savings.
Find a Good Realtor
You can look for a house by yourself, but hiring a realtor is the best way to find the perfect home. According to one study by the National Association of REALTORS, 89% of home buyers use a real estate agent. Kelly Fulton often has access to houses before they officially hit the market so she can let you know of any future listings that may meet your specific needs. She also has specialized knowledge of the area you want to live in, and they can offer advice on the best neighborhoods for senior citizens.
Start Saving Money
Many lenders require you to put a certain amount of money down before they will provide you with a home loan. The more money you can afford to give as a down payment, the lower your monthly mortgage payments will be. If this is your first house, you may have saved a substantial amount of money for a down payment throughout your career. If you don't have the money set aside, now is the time to start saving so that you can afford a sizable down payment.
Purchasing a house is a huge undertaking whether it is your first home or not. It is often difficult for seniors to buy a house because they face unique challenges. Use these steps to make it easier to find the perfect house for you in your golden years.
Image via Pexels
Having worked in Toronto for more than 25 years with hundreds of clients on many hundreds of transactions, Real estate agent Kelly Fulton brings her energy and enthusiasm to meet all your real estate needs. Team up with Kelly today by calling 416-489-2121!