Browse Listings
Check out Kelly's current properties and recent sales. Ready to buy or sell -
Get started…
Kelly values relationships above all else. Whether you're selling your family home, or buying a new waterfront apartment, she will always be right alongside you as we navigate the process together. Get in touch to see how Kelly can help you. Learn more about Toronto Communities
While Kelly has been most active in Central Toronto, she has also done lots of business in various other neighborhoods in Toronto. And she is equally adept at working with first-time buyers as she is with mature home-owners who are looking to trade-up or trade-down. Kelly Fulton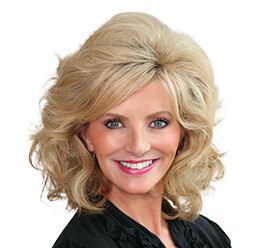 Kelly is a highly experienced and successful residential real estate agent – having worked in Toronto for more than 25 years with hundreds of clients on many hundreds of transactions.
In addition to her track record of results and real estate knowledge, what stands out about Kelly is her energy and enthusiasm, the comfortable connection she establishes with her clients, and the excellent reputation she has earned within the real estate community – an important, intangible factor that makes a real difference in successfully buying or selling your home.